About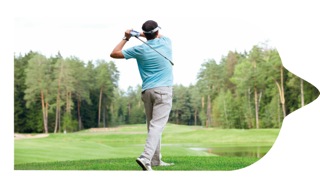 Personal Health Solutions (PHS) Capital is an investment firm located in Amsterdam, The Netherlands. Our focus is the emerging market space of consumer health and well-being.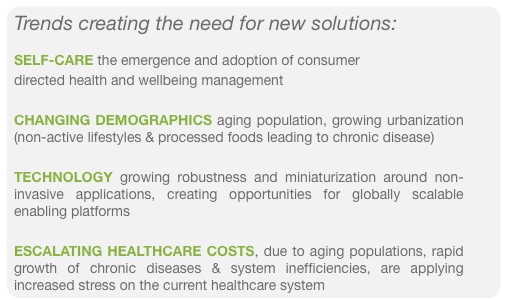 A wave of new markets and opportunities is being driven by an unprecedented confluence of economic, social and technological trends resulting in a paradigm shift related to health and wellbeing.
We invest in businesses that allow individuals to better manage their health and well-being through science based, technology enabled solutions that provide an enhanced quality of life and reduces the risk of chronic illness. This is enabled by partnering with all parties in the eco system and supporting exceptional, visionary entrepreneurs with unique health and wellbeing propositions, with the ambition of building large global businesses.
Find out more about our scope.